About Larouche Raymond Inc.
At Larouche Raymond Inc., we stand as a beacon in the IT recruitment realm, dedicated to seamlessly bridging businesses with top-tier IT talents. With our roots deeply entrenched in Canada, our influence in the recruitment landscape is both wide-ranging and profound.
Technical Expertise Across the Board
Our depth of expertise covers a vast expanse of technical specializations. We don't just recruit; we understand the intricacies of the roles we fill:
Comprehensive recruitment for Developers and Programmers, spanning Back-End, Front-End, and Full Stack capacities.
Mastery over an array of technologies including but not limited to Java, SQL, PHP, .NET, Ruby, ASP, Python, React, JavaScript, Angular, JQuery, HTML5, CSS3, BI, ETL, DATA, C#, C++, Oracle, Cloud, and more.
A profound appreciation for user-centric design, with dedicated recruitment expertise in UX/UI Design.
Our Expansive Network
Larouche Raymond RH Inc. isn't just about numbers, but the 70,000 direct LinkedIn connections linked with our partners speak volumes of our expansive reach. More than its size, our network thrives on depth and quality, rooted deeply within the IT business community. This enables us to source unparalleled candidates for both permanent and contract roles with utmost precision. For potential candidates, explore our Find a Job page to discover the exciting opportunities we offer.
More Than Just Recruitment
Our ethos transcends the traditional boundaries of recruitment. We envision ourselves as an integral extension of your team, ensuring your business strategies and human resource endeavors are in perfect harmony. But we don't stop there. Our advisory services embellish our offerings, providing you with actionable insights and business intelligence, making certain that your organization remains a vanguard in the IT domain.
If you're interested in collaborating with us or seeking more information, please visit our Contact Us page. Let's embark on a journey of success together.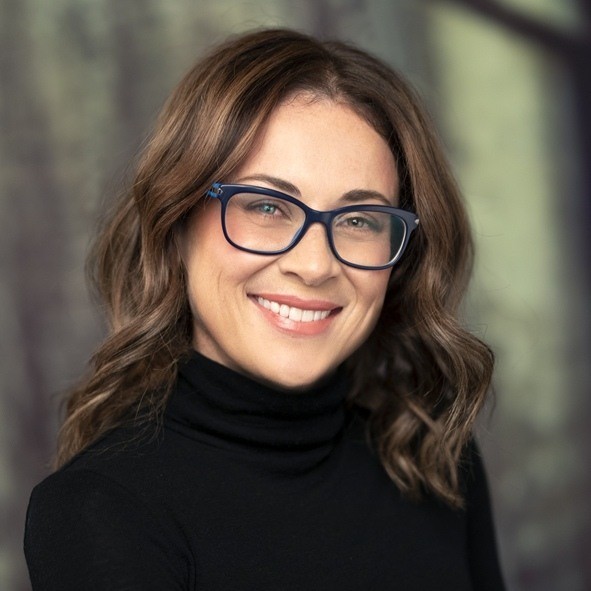 Jennifer Miller
Technical Recruiter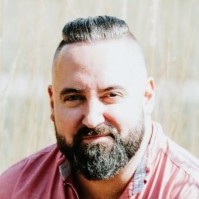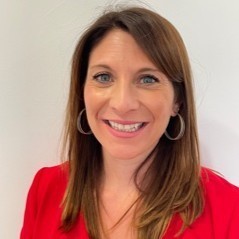 Andrée-Ann Larouche
Talent Acquisition Specialist